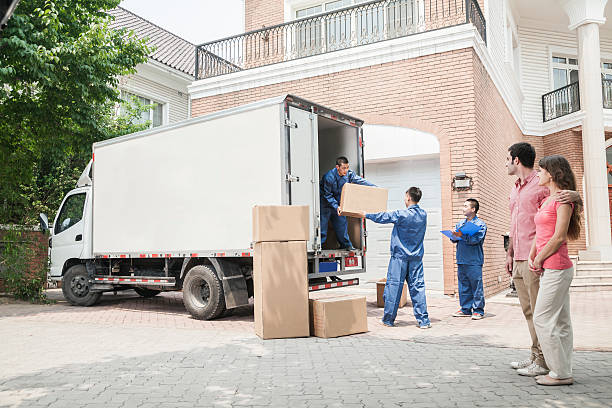 Finest Steakhouses for Meat Lovers
It is undeniable that pure vegetable eating is increasing today. Yet, there are still several men and women who desire to eat meat at least few times a week. Because of this, it would be expected that some of these people would look for a steakhouse or any related restaurant to satisfy their desires for meat.
Must-try Steakhouses in United States
Roka Akor – A Japanese Fine Dining
Do you think that Roka Akor is only best for people who love sushi? Of course not!
This fine dining place was actually referred as the best sushi restaurant in America but it also offers more. Aside from sushi and other numerous seafood options, Roka Akor offers mouth-watering prime cuts of steak. Sumptuous? Of course, it is! How else would Crains Chicago Business include it it Top 10 Best Steakhouses in Chigaco?
Peter Luger in Brooklyn and Great Neck, New York
Peter Luger is famous for their classical steaks. This eating house provides outstanding quality beef out of an excellent temperature and humidity control. Food item specials like the chopped steak and prime beef rib are some of the remarkably satisfying menu that they have. If try to visit their website, you may find appetizers such as Sliced Tomato with Luger's Own sauce and Sliced Tomatoes & Onions with Luger's Own sauce that are also must-try food items.
Halls Chophouse, SC (Charleston and Greenville)
Do you trust the TripAdvisor to help you find the finest restaurants in the country?
The truth is, you find Halls Chophouse in Charleston and Greenvile, South Carolina as among the restaurants that gained a 5-star rating. This restaurant will definitely provide USDA prime steaks that accompanied with the beaming smiles of the staff. Other food items such as chicken and veggies are served as well.
Stripsteak Steakhouse in Las Vegas, Nevada
Pure gaming and entertainment might be the most common things that come in your thoughts when you hear about Las Vegas. Nonetheless, you can not also deny that the so-called sin city is also known for culinary and fantastic food experience.
The stripsteak steakhouse is an amazing restaurant serving organic, hormone-free steaks (or beef) which are grilled over mequite wood. If you would like to find out more, just check out their homepage. Basically, what you will find out is a collection of food menu other than beef or steak.
El Gaucho, Seattle
Do you like great food, top service with excellent atmosphere? Then, perhaps you should try El Gaucho, a steakhouse in Seattle, Washington. Their steaks are prepared in charcoal grills and are served by tuxedo guys while a jazz music is played all along.
Craving for a Steak Now?
Well if not, put this into test! Visit some of the eating places suggested in this content and be satisfied. The moment that your done, share your experience to your friends, family, and to the rest of the world.